Bauhaus is a manufacturer and design studio established in 1990. We are about creativity and the development of innovative ideas into functional products. We have modeled our studio on an European cabinet makers shop where people would go to have objects made, everything from windows and doors to all types of furniture.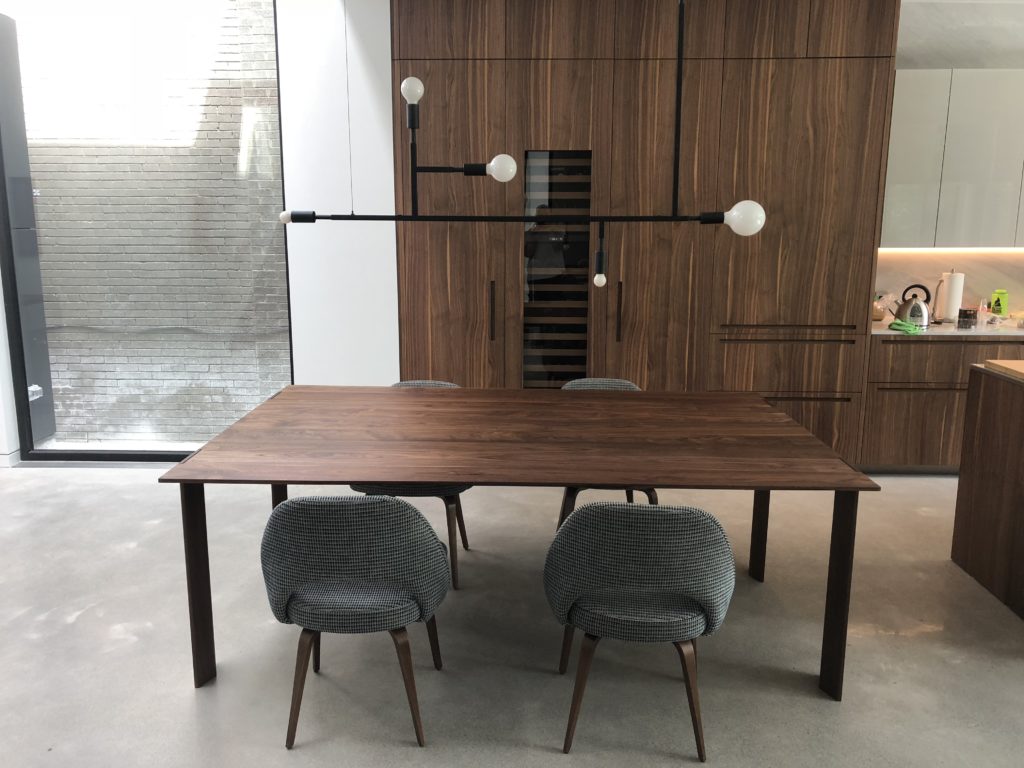 Eco-Friendly Manufacturing
We source all of our lumber from local Canadian companies. We manufacture using sustainable materials and donate back whatever we can to the planet.